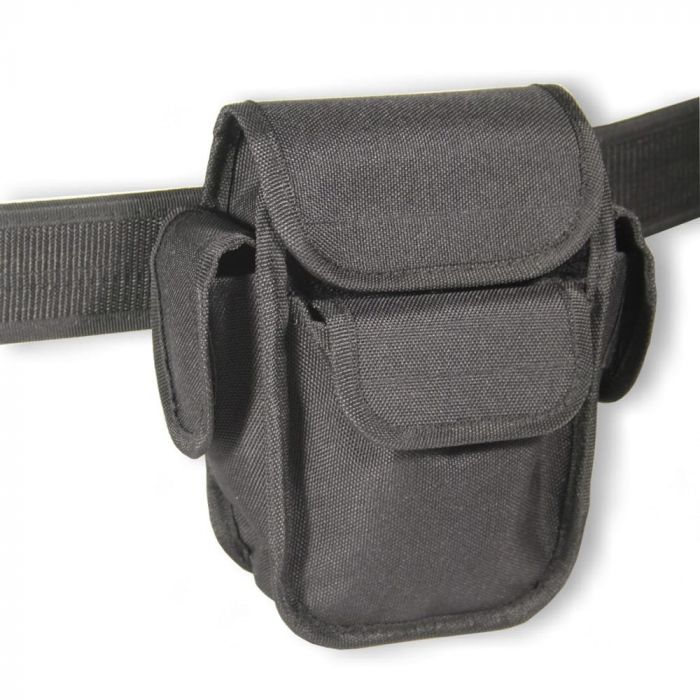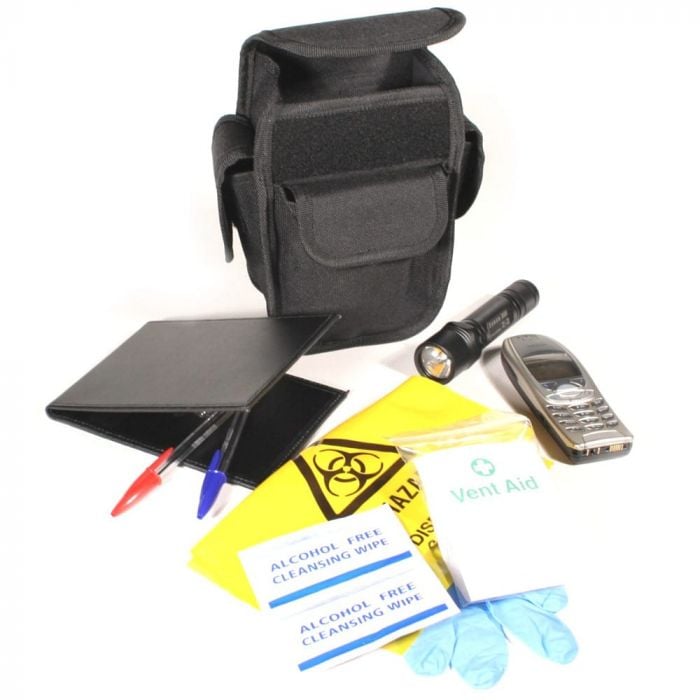 Protec Utility Multi Pocket Belt Pouch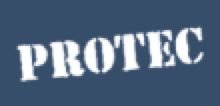 SKU PT5
In stock
The PROTEC PT5 multi pocket pouch ticks just about all the boxes you'd expect to have from any quality unit. Made... - Read More
Details
The PROTEC PT5 multi pocket pouch ticks just about all the boxes you'd expect to have from any quality unit.
Made from technologically advanced materials this pouch is actually light-weight as well as robust allowing you to carry much less weight yet remain confident that your own kit is secure.
Using our expertise along with modern fabrics, we have developed stitching techniques to give durability to the actual binded edges giving this particular item incredible resilience.
With 1 x large compartment and 3 x external pockets, the size of this multi pouch makes it ideal for carrying small kit items, for example:
The large pocket is ideal for,
Arm or leg Restraints
Custody Keys
First Aid Items
Pocket Note Book
Whilst the smaller pockets are perfect for,
Latex gloves
Mini Torches
Pens
Business cards
... and more.
This product will fit all 2 inch. duty belts and the 100 % opening flip-top lid is secured with a superior quality velcro for easy access and equipment safety.
Dimensions (approx):
20 cm - height
14 cm - width
7 cm - depth
PROTEC & MC Products have a reputation for top quality with Security, Military & Emergency Services throughout the World - it's our products that gained us that recognition.
More Information
| | |
| --- | --- |
| Weight | 0.180000 |
| Colour | Black |
| Brands | Protec |
| upc | 5060268029866 |
Reviews
5
Customers reviews
N Gordon

I've had this belt for less than a month and the stitching has detached on the belt loops. Not carrying much weight in it at all. It's fitted to my 2" taser belt. Not impressed.

Michael Long

Great Belt Pouch

This is great! It is a very good size belt pouch with lots of storage room for everything and anything. I have been happy with this for a very long time. You can put lots of equipment in this pouch and it is very handy for space. I would definitely recommend this to anyone and it is worth the money indeed.

Richard Aston

Great product.

Spot on this Multi-Pouch, it really does have a low profile when not full and the velcro pockets on all outer compartments really is a god-send for quick insertion and removal of items.

I was worried the sides would be rigid when empty and make the pouch look like a tool, but not so soft and flexible yet strong and hard to tear. Also the double hoop and the stitching on this item is outstanding quality too.

Great product, thanks.

NC

PT5 Pouch

An excellent well made pouch. Its big but great for dumping big items in. Even small items are ok as I can get my hand, not just a couple of fingers.

It is a big pouch on your belt but apart from that its very useful.

KM

PT5 Belt Pouch

This is a useful pouch if you have loads of "stuff" you feel you have to carry. It will comfortably take FPN books, Aide Memoire, pens, multitool, PPE kit, maps and notebook, with room to spare. Ideal if you are out on foot, but maybe a bit cumbersome in a vehicle, depending where you place it on your belt. Good bit of kit, worth the money.