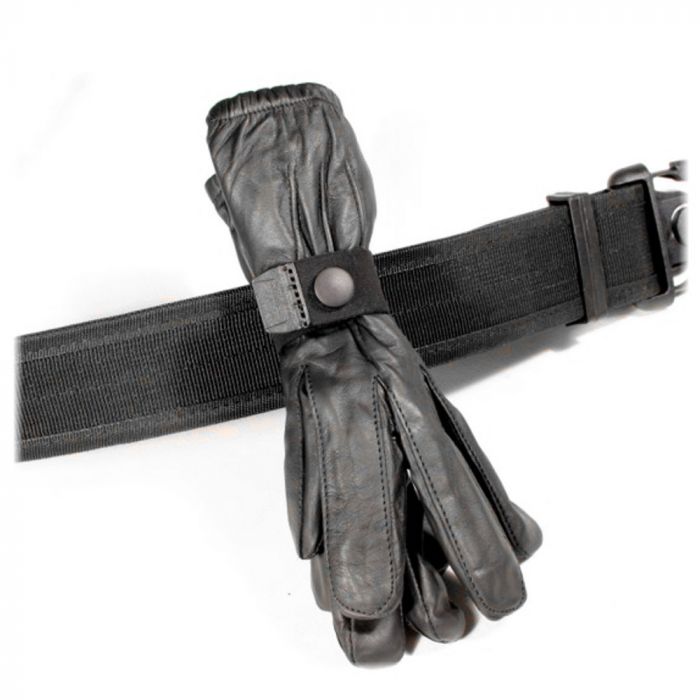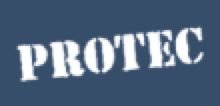 SKU E16
In stock
E16 Deluxe Glove Holder. When leather gets wet and is exposed to the elements it can, if not looked after correctly... - Read More
Details
E16 Deluxe Glove Holder.
When leather gets wet and is exposed to the elements it can, if not looked after correctly quickly become dry, brittle and even crack. The best way to prevent this is to naturally air dry it, the E16 glove holder does just that helping prolong the life of your gloves.The E16 is made from tough military grade elastic and has secure press stud closure keeping your gloves safe on your belt when not in use.
Tech spec
Designed to conveniently carry your gloves close at hand for quick and easy access.
Glove air-dries naturally so maximum tactile sensitivity can be maintained.
Can be attached onto Duty belts upto 55mm, for quick and easy access.
With the pess-stud closure your glove can be detached quickly with little effort.
More Information
| | |
| --- | --- |
| Weight | 0.020000 |
| Clothing | Gloves |
| Colour | Black |
| Brands | Protec |
| upc | 5060268029729 |
Reviews
2
Customers reviews
Nykad21

Fantastic bit of kit!!

Until I bought this, I had endless trouble with my gloves. I either had them uncomfortably tucked into my belt or in one of my trouser pockets. I was always moving them about and frequently left them in my duty bag rather than carry them around. This caused problems when on foot patrol or away from the car.

This simple and cheap product sorts out that problem and means that I always have them to hand whatever i'm doing.

PC Plod

You don't realise you need this - until you have it!!!

So simple, but so effective. All my colleagues shove their gloves into their belt and they are just a complete pain. A necessary evil - that just gets in the way when not in use. But this simple little clip keeps them out of the way, secure and looks smart and professional. You don't realise how good this is until you have it. I used to spend the whole shift making sure I'd not put them down and lost them - don't even give them a passing thought anymore.