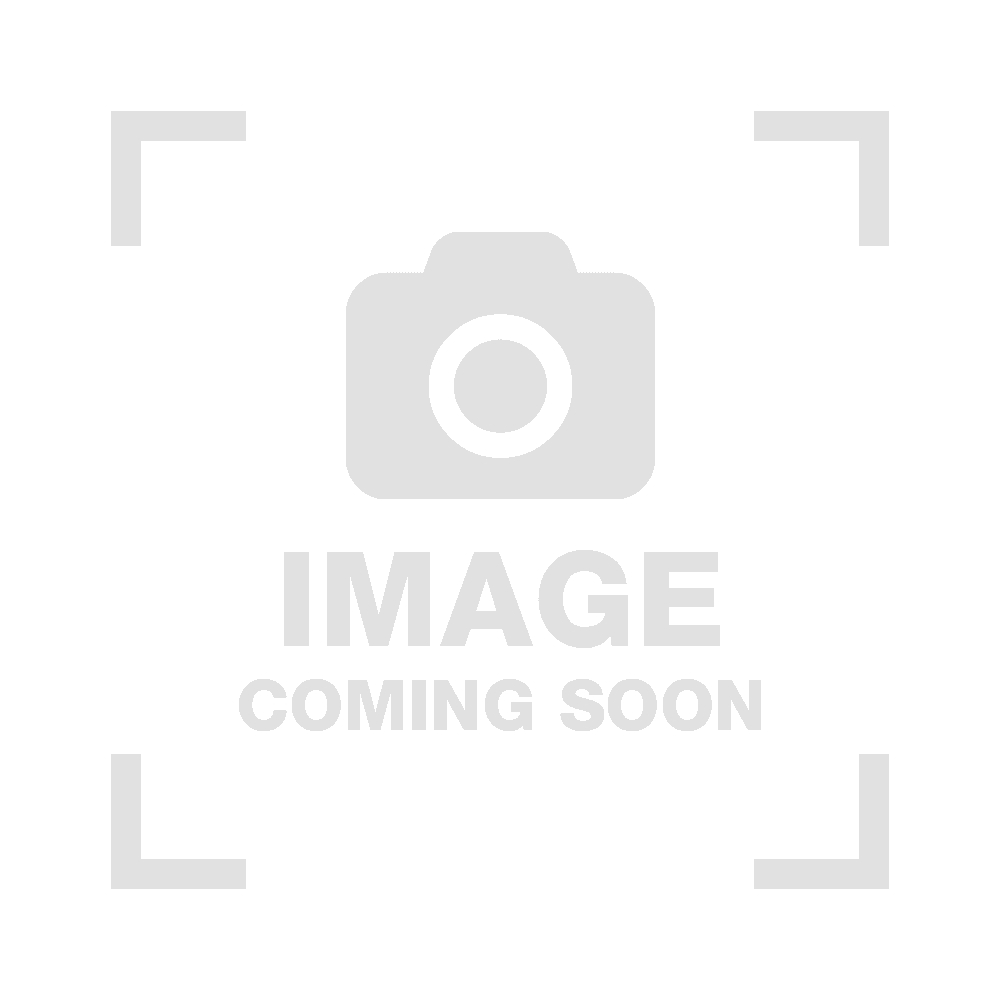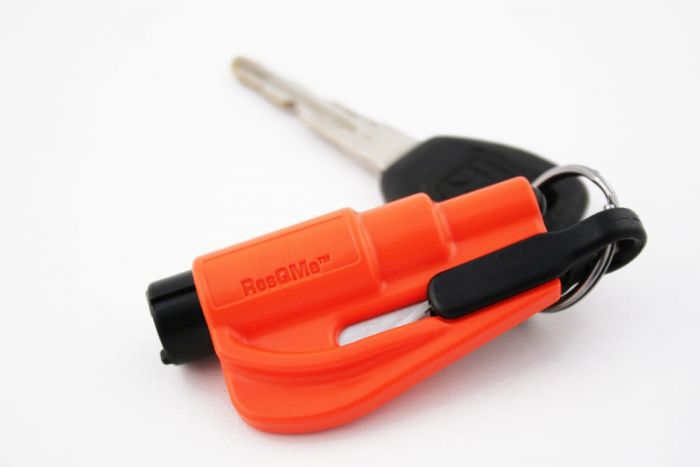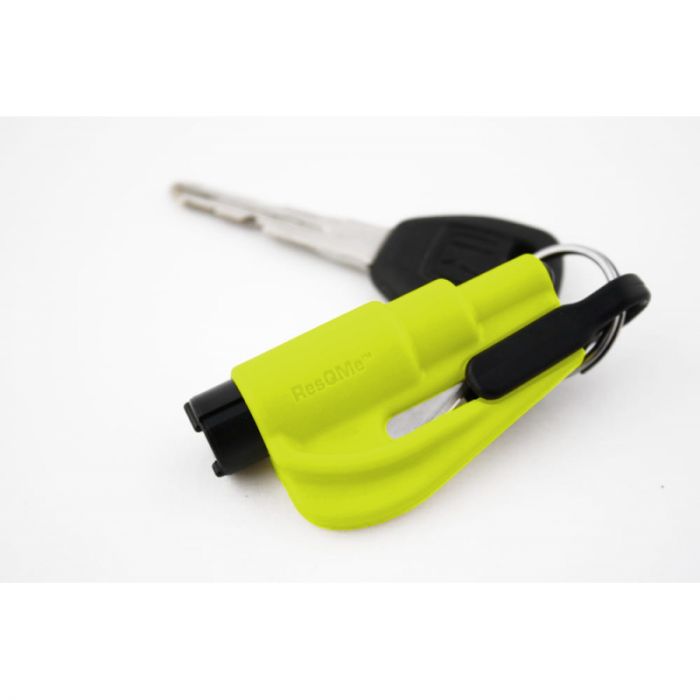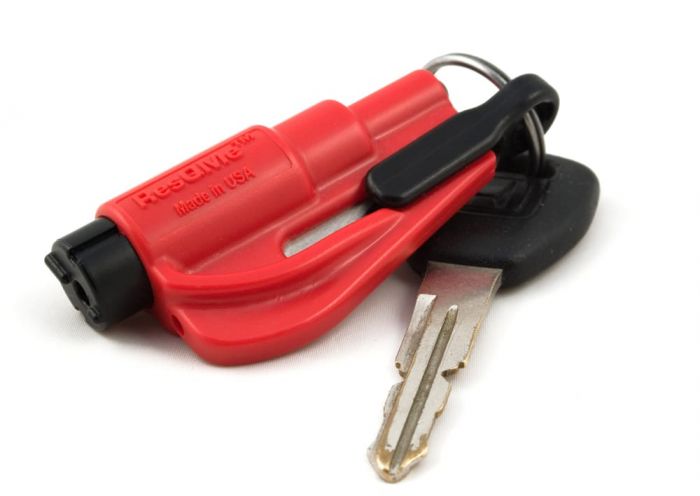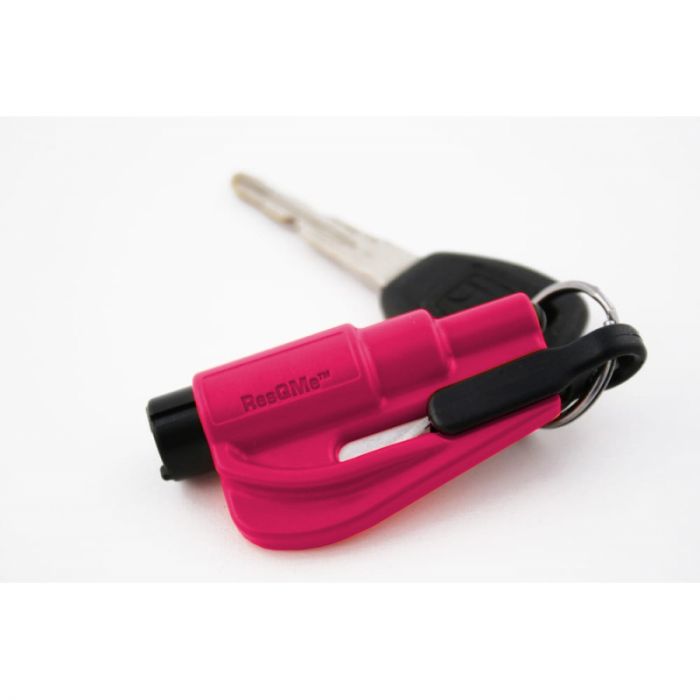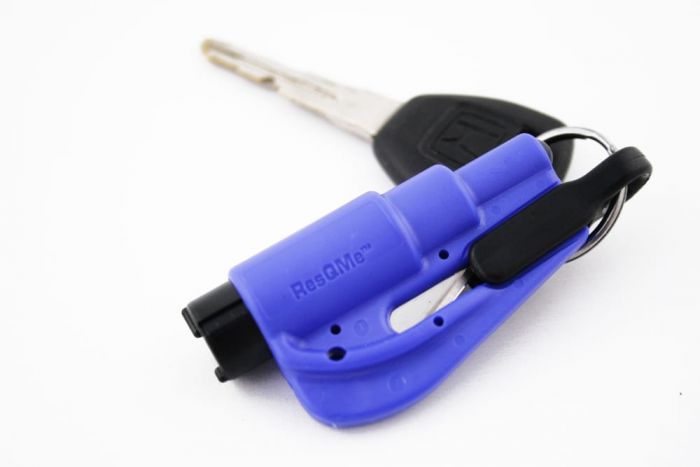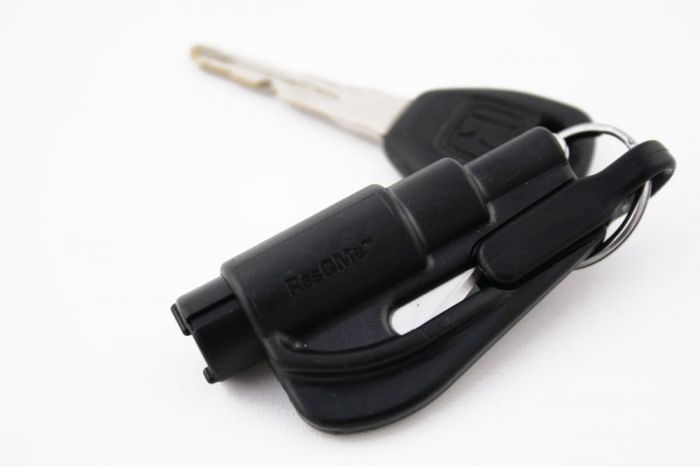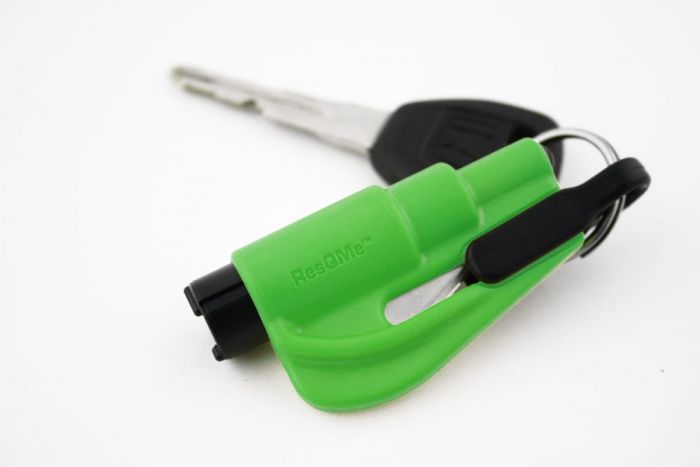 SKU MT18
Only %1 left
In stock
Res-Q-Me rescue tool for vehicle escape and rescue. Every motorists nightmare scenario is being trapped in a car that... - Read More

Details
Res-Q-Me rescue tool for vehicle escape and rescue.
Every motorists nightmare scenario is being trapped in a car that is sinking or on fire
with the seatbelt stuck and the door jammed.
This tool could prove to be your lifesaver.
Cleverly designed, the key ring can be hung in the car or attached to your keys.
When disaster strikes pull the key ring apart to expose the seat belt cutter or simply press
the rounded end against any toughened glass side or rear window to shatter the glass.
Available colors: orange, blue, red, black or yellow.
Breaks car side windows.
Cuts through jammed safety belts.
High quality materials
Tested, awarded and acclaimed by major auto associations, it is top seller in its category
and has been adopted by public safety experts worldwide.
More Information
| | |
| --- | --- |
| Weight | 0.000000 |
| Brands | Resqme |
Reviews
2
Customers reviews
Anonymous

GREAT!

The ResQme is FANTASTIC! I got lots for my employees and it works GREAT! The ResQme's are great for opening packaging too.

Highly Recomended - Very Lightweight (can have on car keys and don't notice it). Its just PERFECT!!!!

Andy Moore

Excellent device

I used one of these devices to enter a house under s.17 when I didn't have access to any kit to put the door in. I managed to put the window through neatly, unlock the door from the inside and gain entry. This device made it quick and easy to get in, breaking the glass without any effort and minimal mess.

I've used it on cars too, it doesn't appear to have stopped working yet unlike my previous glass hammers, it can be reused!