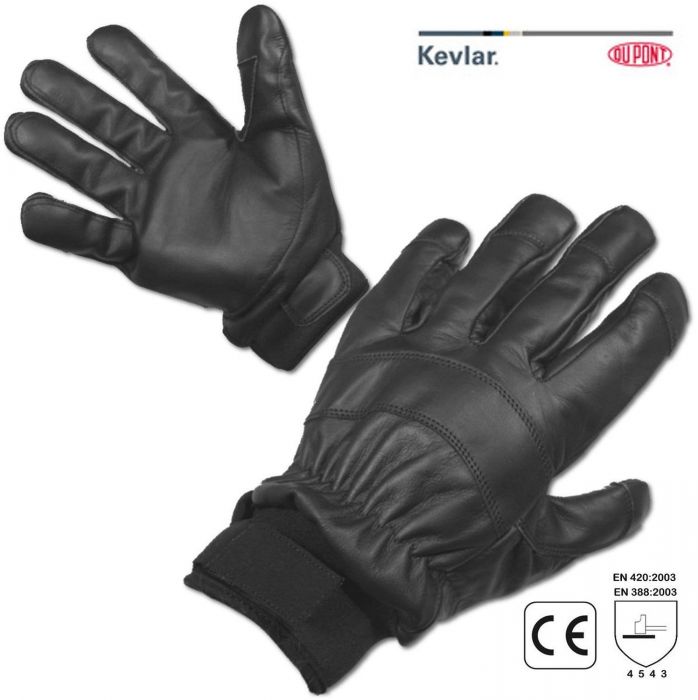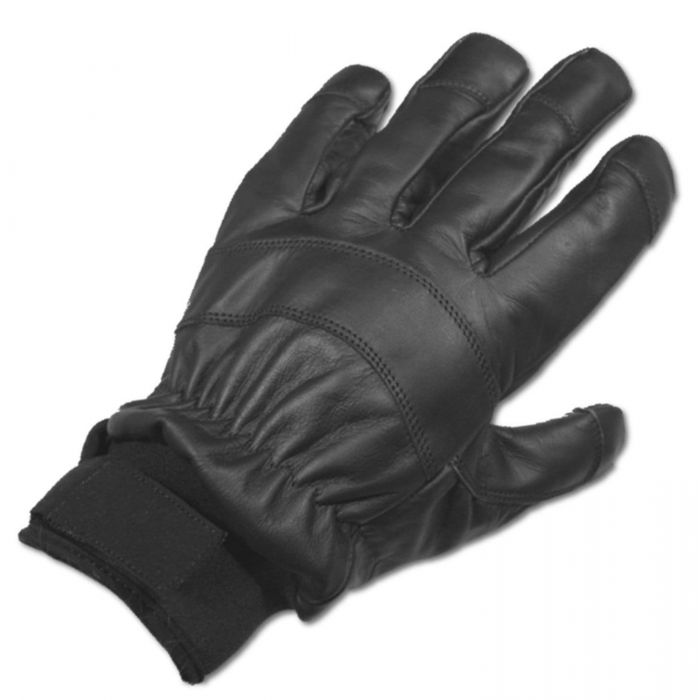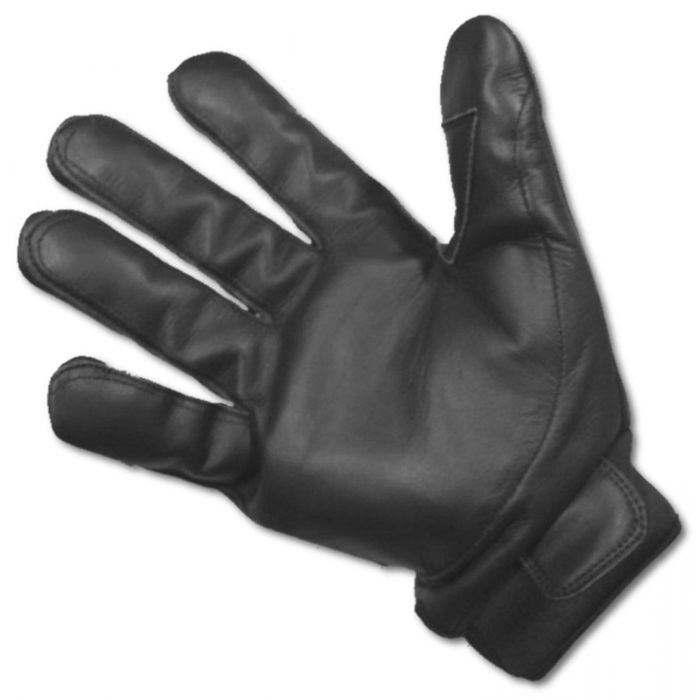 Protec Safe Search Needle Resistant Gloves
SKU LG11
Only %1 left
In stock
LG11 Protec Police Safe Search gloves with the needle and puncture resistant lining - The glove for high... - Read More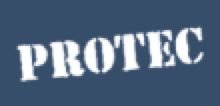 Details
LG11 Protec Police Safe Search gloves with the needle and puncture resistant lining - The glove for high risk environments. Protection from needlestick injuries whilst conducting searches.
Since 2009, the Protec Safe Search Glove has been the most popular glove specifically manufactured for the UK's Police & Security industry.
After consultation with several Police Services and Defensive Training Instructors, Protec developed a Police search glove that not only boasts needle and puncture resistant palms and fingers, but it is also designed with slash resistant backs that continue to the cuffs giving 360 degree protection.
A professional glove that offers superior technical fabrics and stitching techniques than many of its competitors, it is a product that wont let you down.
The most popular features about this glove are the comfort and styling. At Protec we believe that is the most dextrous and comfort fit glove that offers high degrees of protection.
Submitted to SATRA for testing in May 2009 the gloves exceed all expectation, returning results that show this new glove is simply one of the best, if not the most appropriate on the market today.
Sizes - Small (7) - Medium (8) - Large (9) XLarge (10) XXLarge (11)
More Information
| | |
| --- | --- |
| Weight | 0.000000 |
| Colour | Black |
| Brands | Protec |
Customers reviews
Dave Evermore

Fantastic Glove

Fantastic gloves! Really comfortable, far better than the Turtleskin I used to buy. I can actually feel the subject with these gloves. As with all quality leather kit, a bit stiff out of the packet but wore in after a few shifts. Would highly recommend.