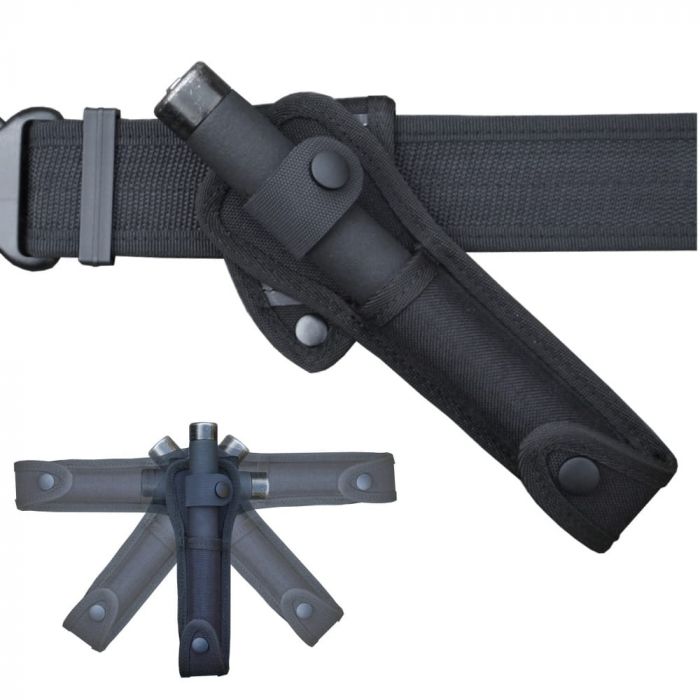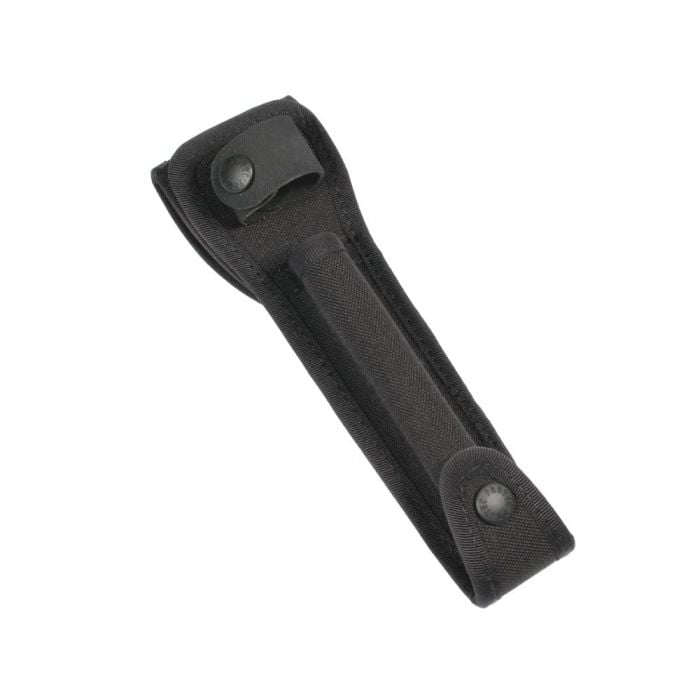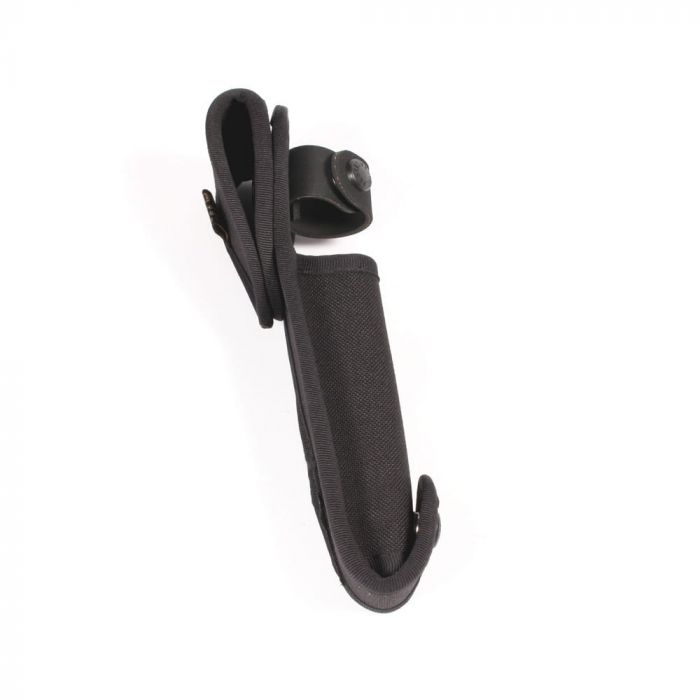 Protec Prolock 21 Inch Baton Holder
SKU B14
In stock
Protec Prolock baton holder. Using an inovative locking mechanism the Prolock baton holder can be rotated 360 degrees on... - Read More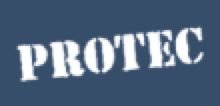 Details
Protec Prolock baton holder.
Using an inovative locking mechanism the Prolock baton holder can be rotated 360 degrees on your belt and locked in to any of 8 positions. Its tough 1000D nylon construction guarantees years of service and a rubber retainer keep the baton secure on your belt. The press stud closure once popped open allows you to holster you baton even when fully extended. The B14 variant is suitable for all 21" Asp, Casco and autolock batons.
Tech spec.
Suitable for all 21" Asp, Casco and Autolock batons.
1000D Nylon construction.
Inovative 360 degProlock mechanism.
compatible with up to 50mm belts.
More Information
| | |
| --- | --- |
| Weight | 0.110000 |
| Colour | Black |
| Brands | Protec |
| upc | 5060268022225 |
Customers reviews
Anonymous

Nice and simple

I use this for my 21" Casco and it's a very reliable piece of kit. It can withstand the knocks and scrapes that you'd expect from being in so prominent a position. It stays put which is a bonus if you need to run and it's fairly comfortable and unobtrusive, especially as you can rotate it to a comfy position in the car so it's not digging you in the side! I've not tested storing it extended in a live situation yet but it seems useful. The main popper wraps tightly around the baton and is made of sturdy rubber, meaning it doesn't fall out every time you move faster than a walking pace, which some I've been issued with in the past have done (elastic band collection on the end, anyone?!). Only drawback is a personal opinion, I like my baton stored horizontally on my belt, the holder can do this but it sticks out a bit and looks a bit silly. But that's just my preference, overall it is a good bit of kit and worth the money.