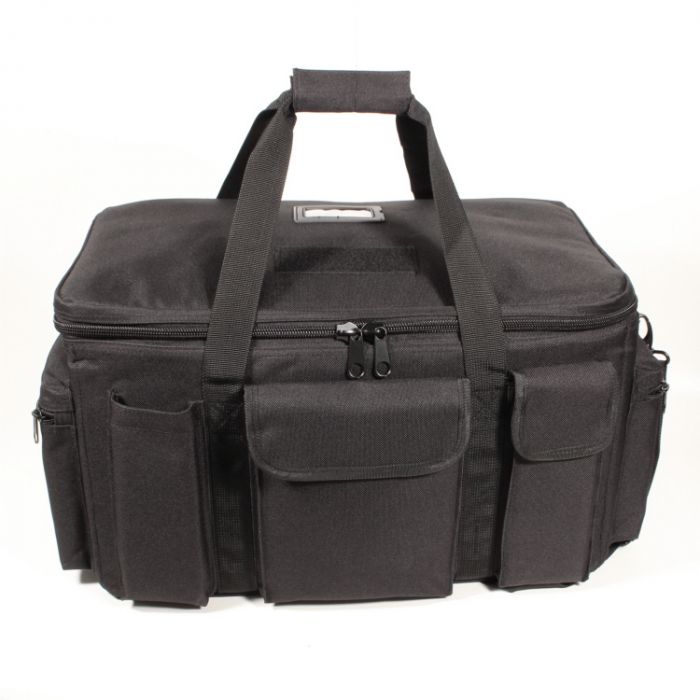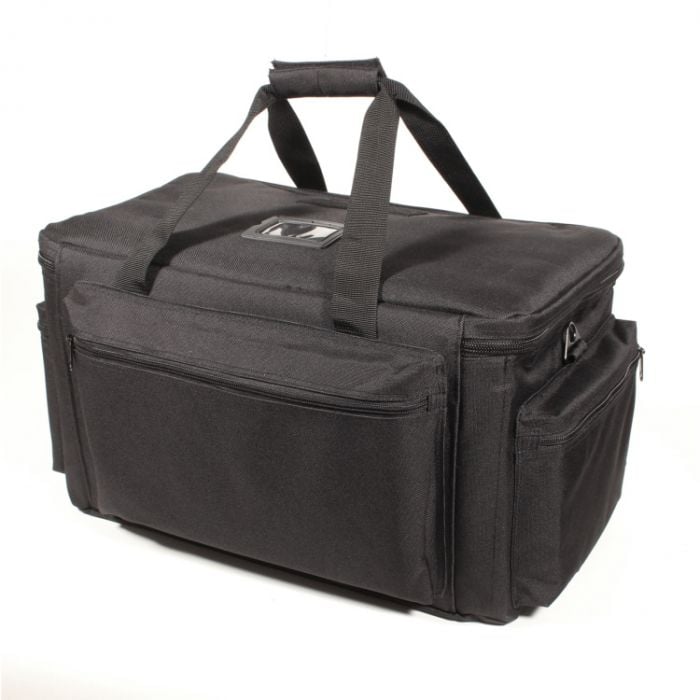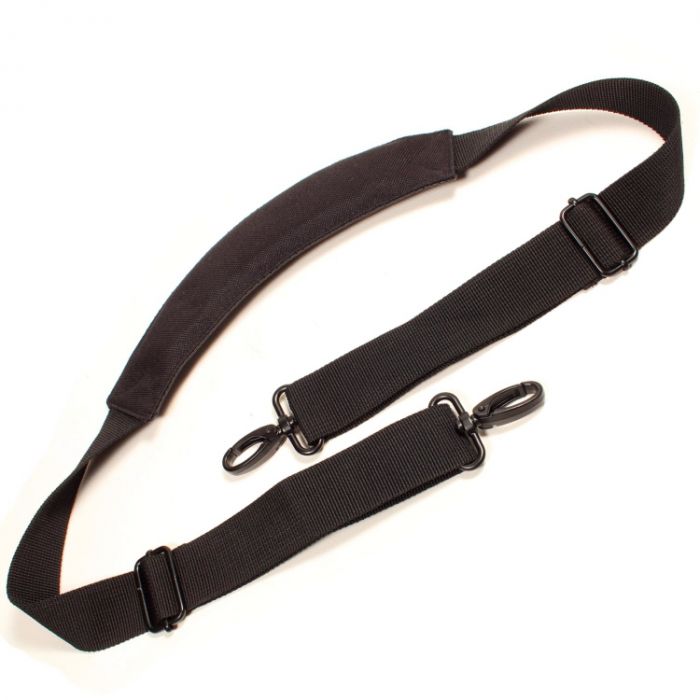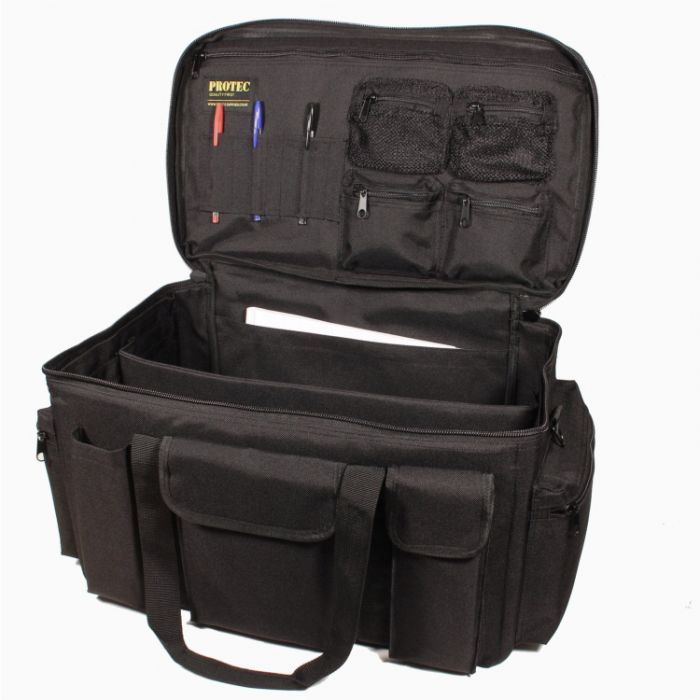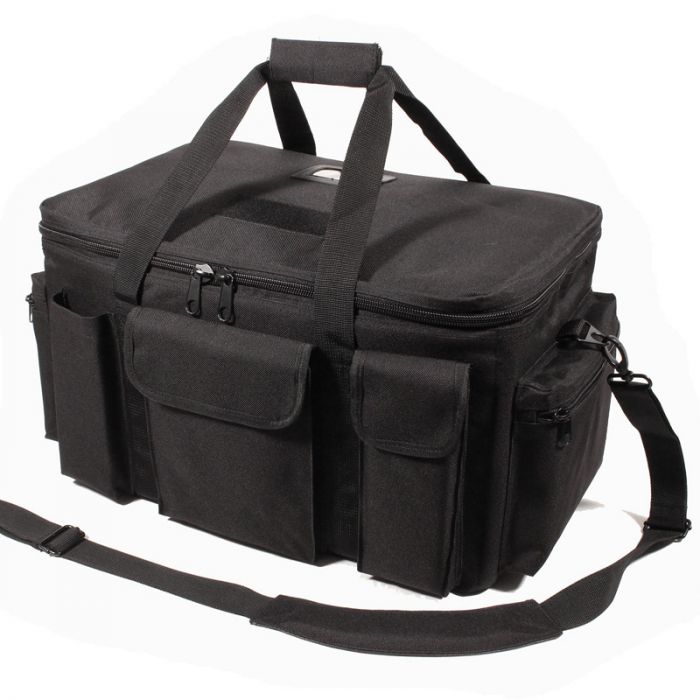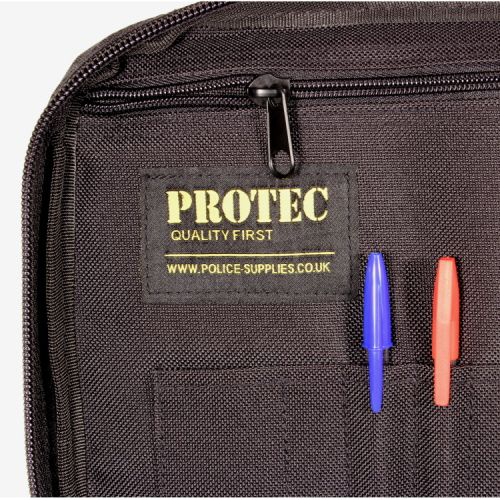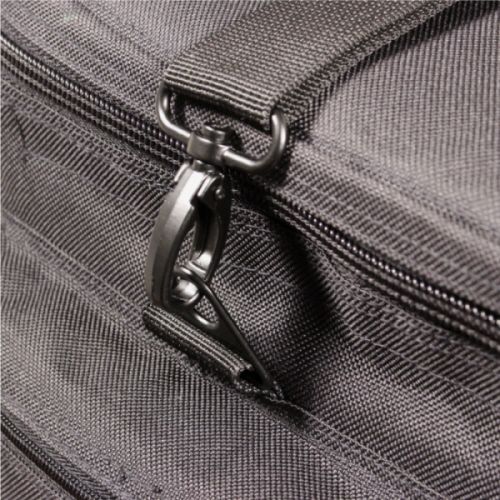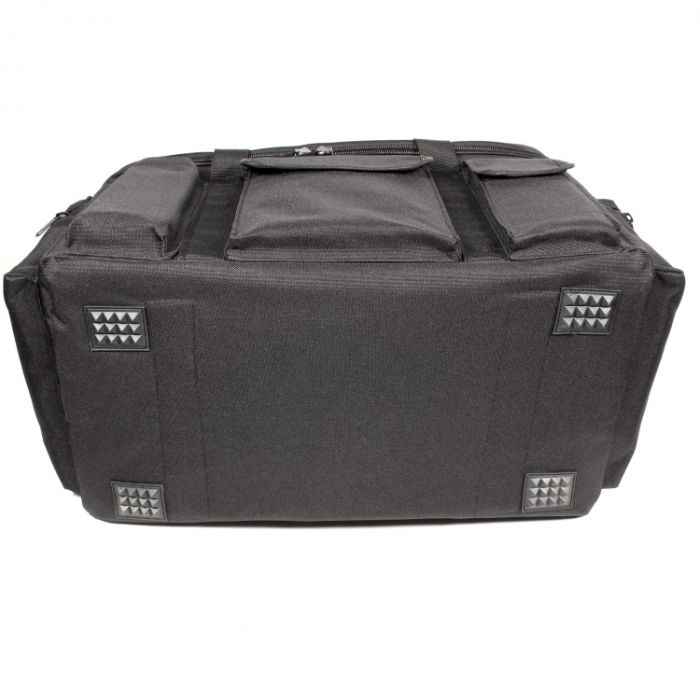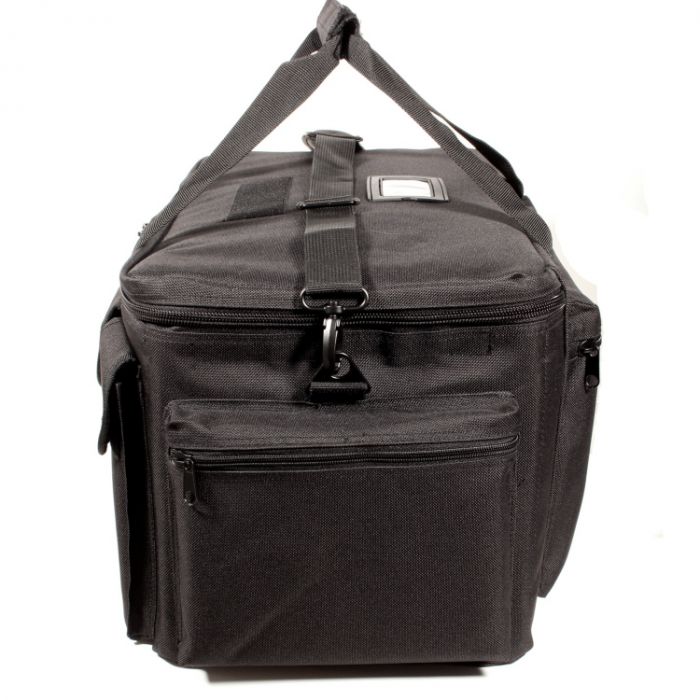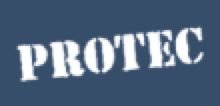 SKU M25
Out of stock
The M25 Duty Organiser is everything you need from a duty holdall. Now have your Collar - ID number printed for FREE... - Read More
Details
The M25 Duty Organiser is everything you need from a duty holdall.
Now have your Collar - ID number printed for FREE or leave blank if not required.

It has a semi-rigid construction and the box-like main compartment means you can fit a lot of kit in it for its size, whilst the semi rigid construction ensures that your kit, your  clothing and  documentation won't get squashed when stored in the back of your vehicle. Add to this that it's made of heavy 1200D material, makes this one of the most hardwearing, multi-functional Duty bags.
The Duty Organiser Bag has a big single main compartment, five external pockets and eight internal pockets. There is also a movable / removable divider for the main compartment that means you can have clothing or kit on one side and documentation on the other. It has carry handles and a padded shoulder strap. There is also a clear window on the top of the bag for ID or warrant Card.
Size: 60 x 30 x 30cm
Can be Printed with Police at an additional cost. See Printing
BADGE NOT INCLUDED See BD5 or BD6
More Information
| | |
| --- | --- |
| Weight | 3.700000 |
| Colour | Black |
| Brands | Protec |
| upc | 5060268022973 |
Reviews
8
Customers reviews
Simon

Protec Duty Organiser

Absolutely love this bag! It's big enough to fit all my gear in and more. Plus the free print on the front is amazing

Charlie

Protec Duty Organiser

Great bit of kit - very sturdy and plenty of pockets for all your bits and bobs. Comfortably fits all my hi vis/cold weather gear and peaked cap.

Martin Carter

Bought one for my friend/colleague. Absolutely chuffed with it. Very sturdy and lots of pockets etc. Free personalisation too, very smart bit of kit.

Dyfed Cop

Good looking bag - great to have your number on the front because otherwise it's just another black bag in the kit room!
loads of space in the main part for hat, hi-viz, w/prooof trousers, paperwork folder etc, lots of pockets for evidence bags, gloves, batteries etc. Keeps it's shape and is very well made. Thoroughly recommended.

Iain McNaugher

M25 Patrol Bag

Arrived quickly, although didn't receive a sling for some reason. Build quality is excellent, and this no doubt will do the job required for most, but as a very experienced response officer I would love to have made design improvements for a modern role. Struggle to fit an iphone 4 in smaller pouches under lid. Need to think about a larger water bottle space/net straps, etc. Storage is in generally very good though.

Ian Hant's Constab

M25 Bag

The M25 bag, is a well made piece of kit, plenty of pockets and roomy internal with substantial reinforced sides which keeps the shape of the bag and protect the contents. However having used it for some time as a city based patrol officer I found the bag too big for use in a panda. I found the bag took up a lot of space if placed on the back seat and difficult to put in the boot of the hatchback focus along with all the cones and signs. This may be an ideal bag if you have a lot of room in your vehicle and have a lot of stuff to carry. I have since obtaining one of these migrated to the smaller M24 bag, which is big enough for my flat cap files and paper work, FPN folder, GPS, torch & gloves.

Marty (PSNI)

Superb piece of kit!!

I have tried quite a few holdalls,bergens and small grips type bags but this one is far and above the best out there at the moment. well constructed and very durable,good quality workmanship and a very neat finish leave it head and shoulders above some of the other more expensive, and supposedly superior kit bagS on the market. Go no where else for your kit, these guys have it all!!

Nigel DAVIES.S.W.P

M25(organizer)

As a serving constable,I have been using this bag for aproximatey one year. It can only be described as atardis ofa bag. The number of internal pockets is more than adequate and the internal space is fantastic. I keep a helmet and waterproofs inside plus a vast amount of other kit, including a large amount of FPT/PND's and other documentation. The only problem you'll encounter is the weight you carry. Because of the size and features of this bag I have a tendancy to carry everything out on patrol. All said, this is a fantastic piece of kit. The fully opening top and endless amounts of pockets make it an ideal back seat buddy. It's like taking a filing cabinet in the pander. The construction and material in this bag is of a high quality. Once you get one you'll wonder how you ever lived without it.