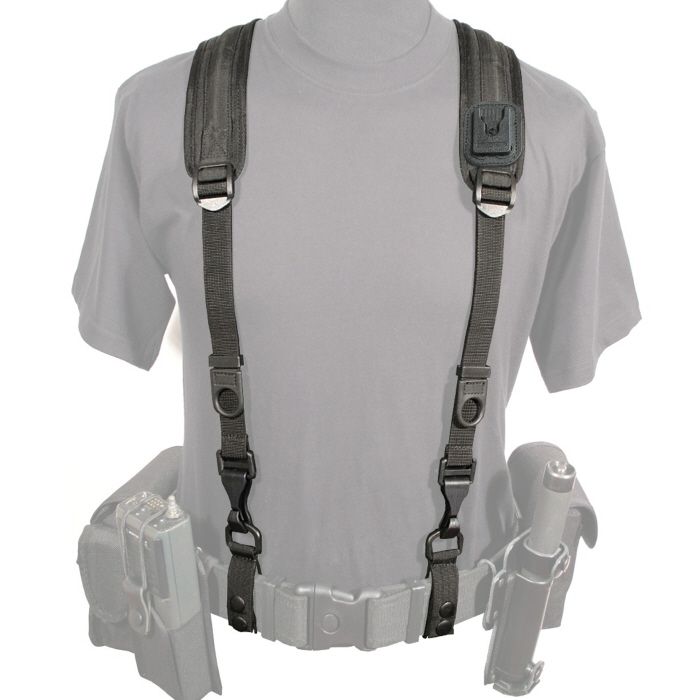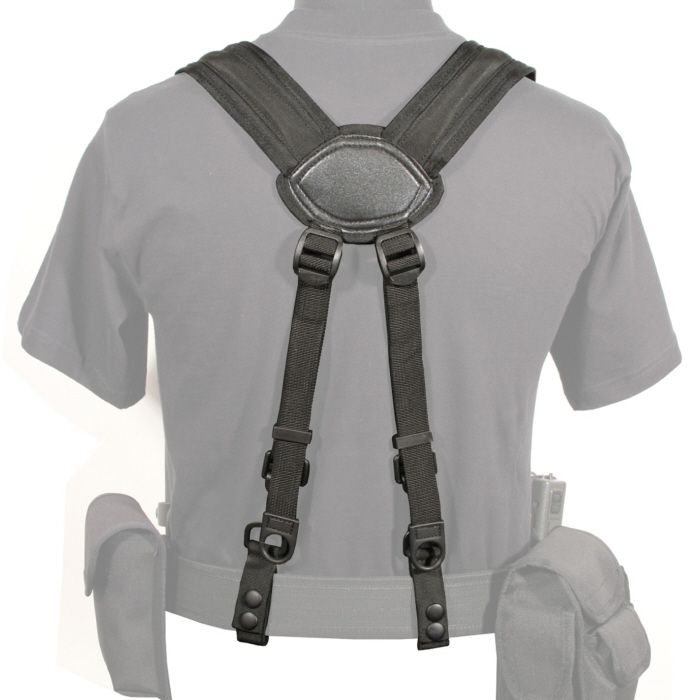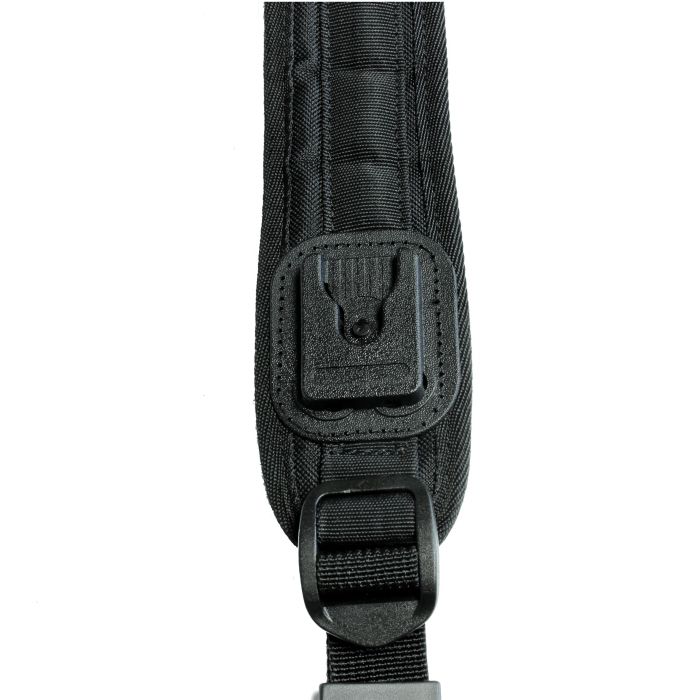 SKU D11
In stock
The NEW D11 - Tactical Belt Support Yoke Upgraded and improved, the webbing yoke is a belt support designed... - Read More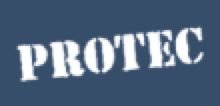 Details
The NEW D11 - Tactical Belt Support Yoke
Upgraded and improved, the webbing yoke is a belt support designed to transfer weight from your hips to your shoulders.
Fully adjustable to the front and rear with a detachable 4 belt loop system, this support is fitted in seconds. It is finished with soft padded shoulders pads for extra comfort.
All materials and fittings are made to a military specification. It is superior in both quality and design to other models available of a similar price.
Features Include:
One finger adjustment and lock
Detachable loop system
Made of 1000D Nylon
Nylon webbing
Low profile fittings
Non slip Padded shoulders
Double military stitched back plate
One size fits all
Colour Black
Suitable for all Webbing and Leather duty belts
Quick adjuster nylon rings suitable for camera lanyards
More Information
| | |
| --- | --- |
| Weight | 0.200000 |
| Colour | Black |
| Brands | Protec |
| upc | 5060268022324 |
Customers reviews
Dan Ball

This is a fantastic bit of kit. I have been using on from Niton for the last few years which was OK but nothing like as good as this. It was stupidly complicated to adjust, not very cleverly designed and had bits that dug into you under body armour. This yoke is far far better, more padded and comfortable and just a much much better design. And to top it all off it is also about £5 cheaper than the Niton one!!

Neil

<h5>Spot on</h5>Great bit of kit.
If you use a duty belt this holds it in place perfectly however you load the belt. I also used it to link my trouser belt to the duty belt so it kept my uniform straight too. Good bit of kit and well worth the money.