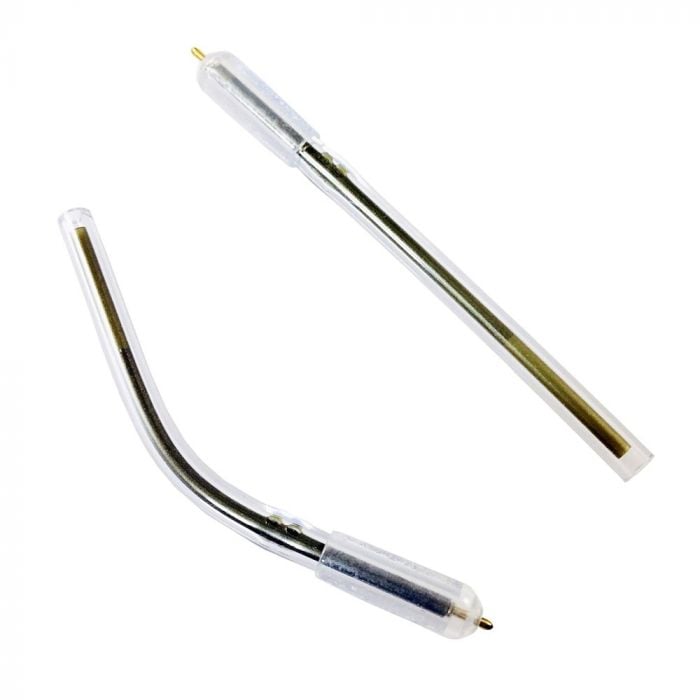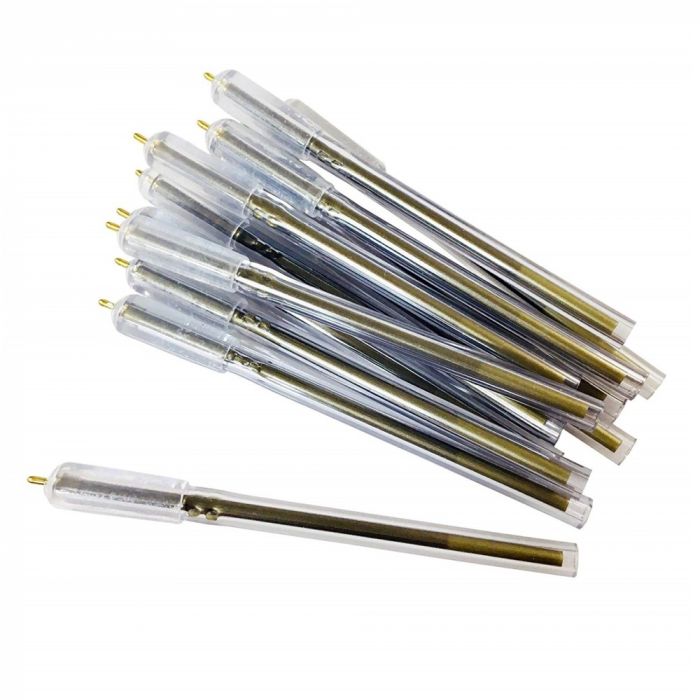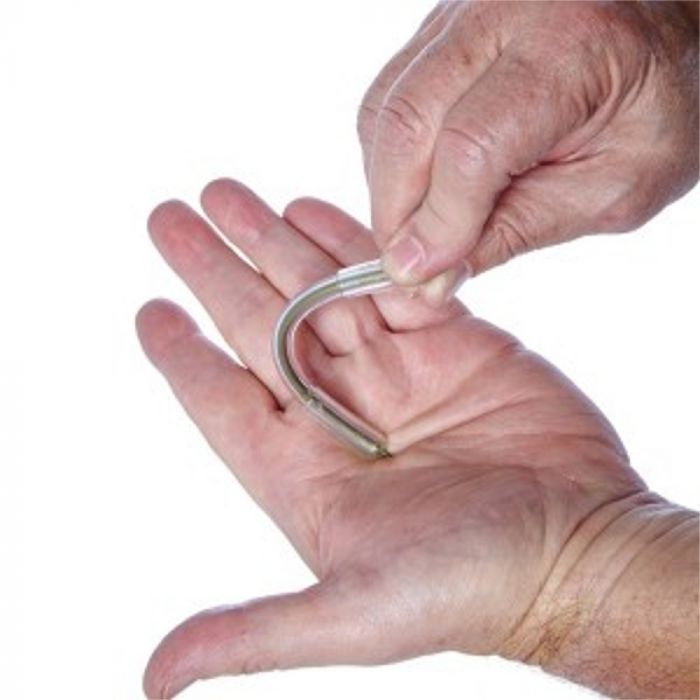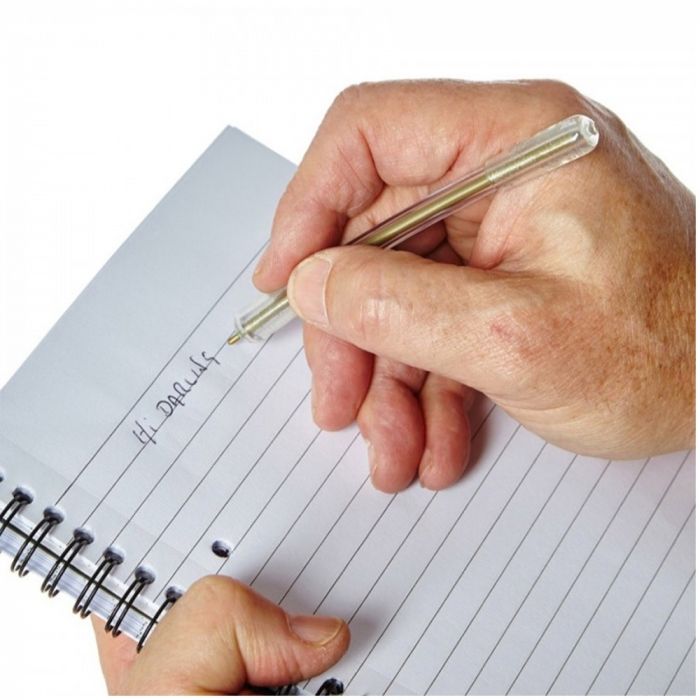 SKU ST001
Only %1 left
In stock
The Prison Pen is made with a soft rubbery material that bends under the slightest pressure, making it... - Read More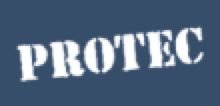 Details
The Prison Pen is made with a soft rubbery material that bends under the slightest pressure, making it nearly impossible to do lethal damage with it. It is as close to a stab-resistant, non-lethal weapon you can get, whilst still providing a workable ballpoint pen to write with. It is ideal for use in NHS secure wards, interview rooms, holding cells and in any secure prison or jail environment. When dealing with a patient or taking someone into custody you go to great lengths to confiscate any potential weapon to create a safer working evioronment, so why would you want to hand them one afterwards? This pen is now in official use in most U.S. federal prisons.
Spec:
Each pen will write for over 3500 feet
Non-Lethal Flexible writing tool
Weight - 0.04kg
Length: 4.5"
More Information
| | |
| --- | --- |
| Weight | 0.000000 |
| Brands | Protec |