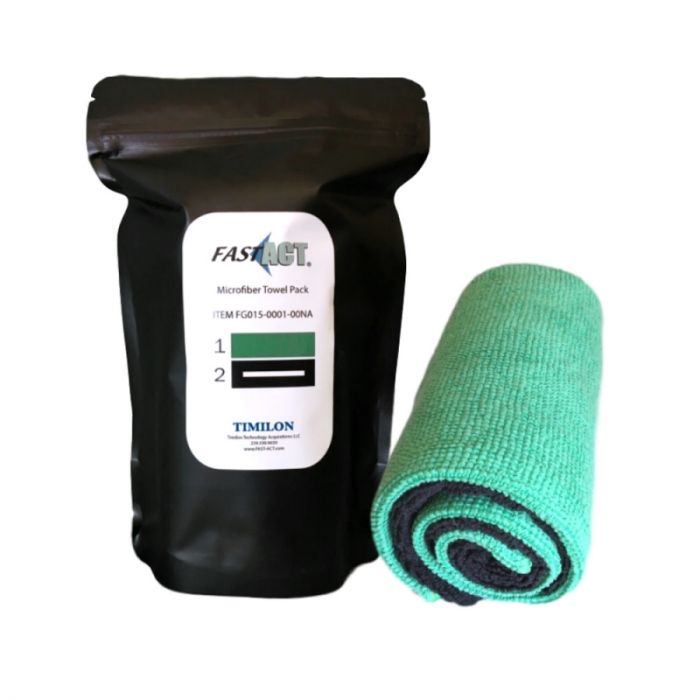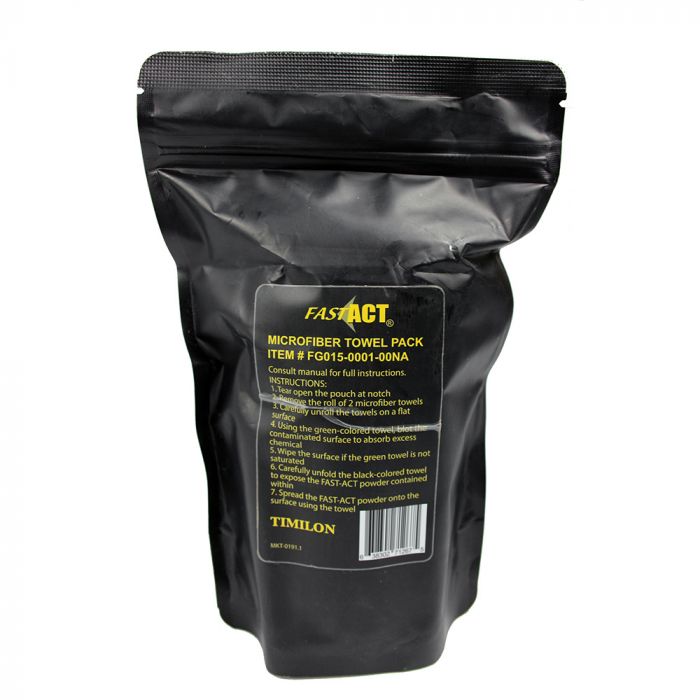 FAST-ACT Microfibre Towel Pack (2 Pack)
SKU FASTACT-04
Out of stock
FAST-ACT (First Applied Sorbent Treatment against Chemical Threats) is the only chemical hazard containment and neutralisation system for... - Read More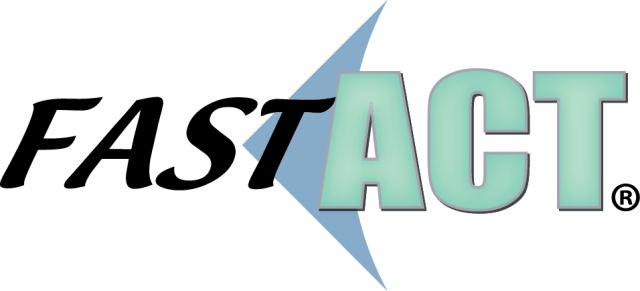 Details
FAST-ACT (First Applied Sorbent Treatment against Chemical Threats) is the only chemical hazard containment and neutralisation system for liquid and vapour chemical spills and releases. FAST-ACT is non-toxic, non-flammable, and non-corrosive and rapidly mitigates both liquid and vapour hazards safely and efficiently, enabling First Responders to utilise one product when faced with a wide variety of known and unknown chemical hazards. FAST-ACT works quickly to reduce hazards, and has proven to quickly contain and destroy a wide range of common industrial chemicals including acids, alkaline, acidic/caustic gases, organic compounds, phosphorus and sulphur compounds, and many industrial solvents, as well as a wide range of toxic chemicals including chemical warfare agents. FAST-ACT provides an immediate response to eliminate chemical hazards and threats, minimising exposure and reducing on-site incident management and clean-up times.
The FAST-ACT Microfibre Towel Pack includes two microfibre towels. When opening the pack, use the green towel to first absorb excess liquid chemicals from the surface, and then use the FAST-ACT containing towel for surface chemical decontamination. It is recommended using with suitable protective gloves and our FFP3 particulate respirator.
Spec:
FAST-ACT Microfibre Towel Pack
Contains two microfibre towels, one green for general clean-up, one FAST-ACT containing for surface decontamination
Allows for chemical decontamination of surfaces as well as small and intricate items quickly and easily
Effective against liquid chemical hazards
Safe and non-toxic, non-corrosive and non-flammable leaving a safe residue
Resealable bag for containment and safe disposal of contaminated towels.
5 year shelf life
Please allow up to 14 days for delivery of this product.
More Information
| | |
| --- | --- |
| Weight | 0.120000 |
| Brands | Fast Act |
| upc | 5056283324482 |