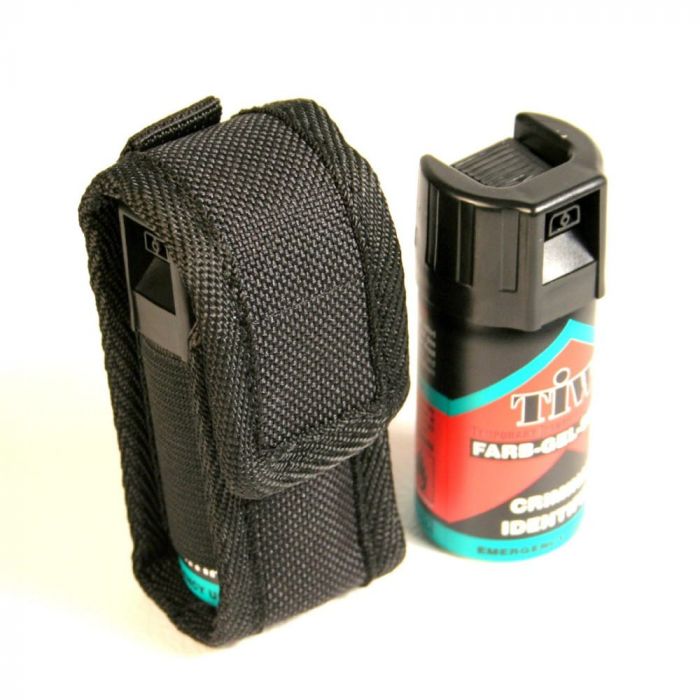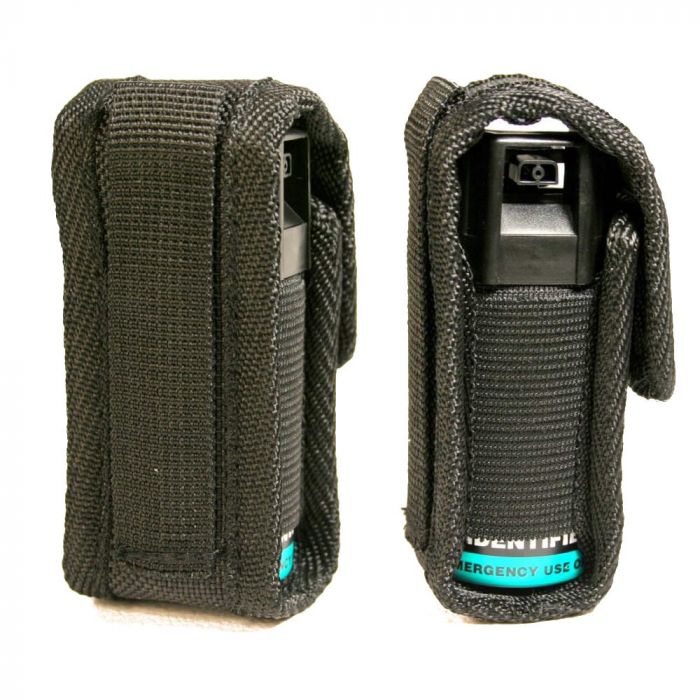 Farb-Gel Defence Spray with Pouch
SKU FARB-POUCH
In stock
Defence Spray with PouchDescriptionCrime effects people in different ways, we are constantly looking for alternative solutions to help... - Read More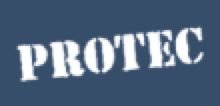 You May Also Need
Details
Defence Spray with Pouch

Description
Crime effects people in different ways, we are constantly looking for alternative solutions to help protect ourselves and our family, now help is here with FARB-GEL Defence Spray. Farb gel is 100% legal to carry as it has been formulated for markets like the UK where traditional pepper spray or CS spray is illegal to carry or own. It is perfect for Students, shop owners, travellers, joggers, taxi drivers, nurses and other health care workers, neighbourhood wardens, walkers, bikers, hikers and anyone who wants extra security and protection, bringing back confidence when going out. Team FARB Gel with the police approved mini minder personal atack alarm for sound peace of mind, bought seperately.

How to use Farb-Gel Spray.

The spray is secured in place with a velcro flap, simply pull the flap beack to get quick and easy acces to the spray. Pull the spray out and aim at your attacker, press top to release a spray of red gel onto the attackers face or clothing. While The Farb-Gel does not contain any active irritants it will dye the assailants face and clothes for up to SEVEN days for later identification.. Farb-Gel is eye safe and will leave no lasting or permanent damage to an attackers eyes.


Disclaimer.
Farb-Gel Spray should only be used in an Emergency. MC Products UK Ltd accepts no liability or responsibility for improper use or possession of this product.

Size:
85 x 34 mm

Can only be sold in the UK

Disclaimer

FarbGel Spray is for emergency use only. MC Products UK Ltd accepts no liability or responsibility for misuse or possession of this product.
More Information
| | |
| --- | --- |
| Weight | 0.140000 |
| Brands | Protec |
| upc | 5060268023123 |