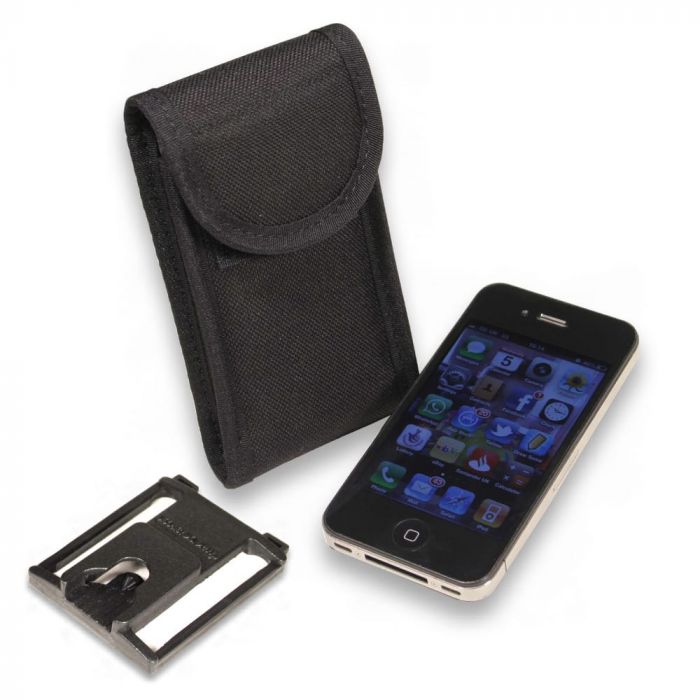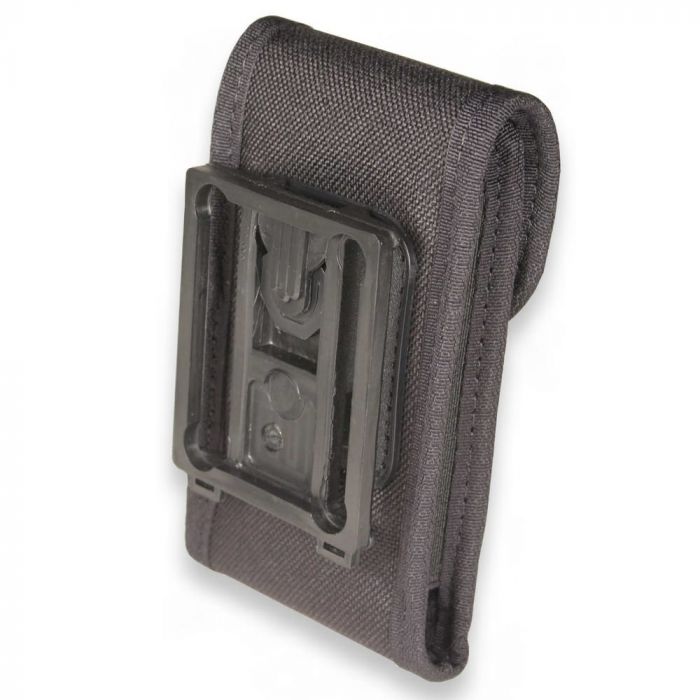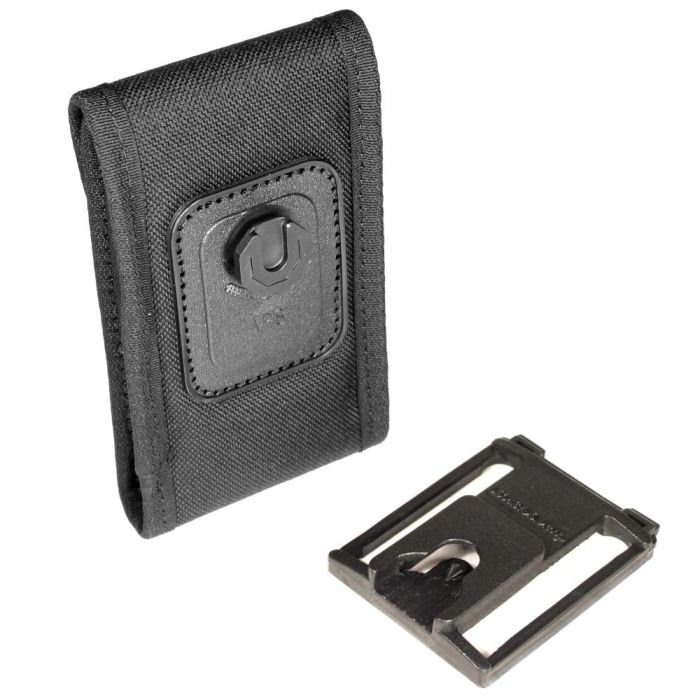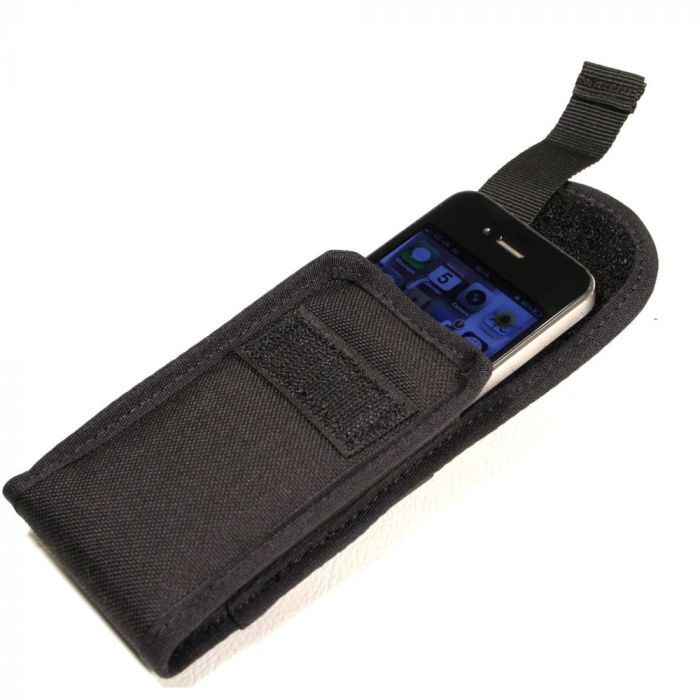 Protec Iphone - Ipod Touch Holder
SKU PT14
Out of stock
Apple Iphone and Ipod touch cover with Klickfast dock Compatible with the latest Iphone 5, Ipod Touch and every... - Read More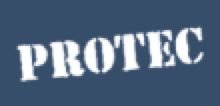 Details
Apple Iphone and Ipod touch cover with Klickfast dock



Compatible with the latest Iphone 5, Ipod Touch and every generation Iphone released since 2007

The PT14 is made from durable water resistant 1000D nylon and features a unique
easy access tab when pulled slides the phone up and out of the cover ready for use.

On the back it has a genuine Peter Jones Klickfast Airwaves belt dock
allowing the cover to fit any belt up to 2" wide and even be rotated 360 degrees.
The belt dock can be removed revealing a male dock that can be attached to tactical vests,
body armor or any compatible garment featuring the klickfast docking system.

TechSpec.

Compatible with all Apple Iphone and Ipod Touch mp3 players.
Made from durable water resistant 1000D nylon.
Quick access tab.
Removable 50mm belt dock.
Compatible with the Klickfast docking system
More Information
| | |
| --- | --- |
| Weight | 0.060000 |
| Colour | Black |
| Brands | Protec |
| upc | 5060268029583 |
Customers reviews
John

Not for lifeproof case

I have recently bought this item as I was looking for a pouch for my I phone that would attach to my load vest. I currently have a lifeproof case on my phone. I find it a tight fit with the lifeproof case attached. The flap could do with being 3-5mm longer as with the lifeproof case fitted it flips open. However it's the only case I've come across with a clickfast attachment.

Nick

Iphone -Ipod Touch Holder

Great item, Holds Iphone perfectly, I also have the metal protective case on my phone and still fits snuggly into this holder, the sides are slightly elasticated, which helps to accomodate, would recommend !!

Daniel Marchand

The best system for IP5

This is the bed holster for your IP, I tested it with a 3GS with OTTERBOX commuter, the 4 and the 4S with OTTERBOX and my 5 that I am using at this point with Tech21 Impactology case!! It works great!!! and you are free of using any of your Klickfast docks. I would even recommend selling it on the civilian market. The only thing I would change is the velcro, I would change the sides so it would not stick to my clothes. Ridiculous low price for the quality, CHEERS!