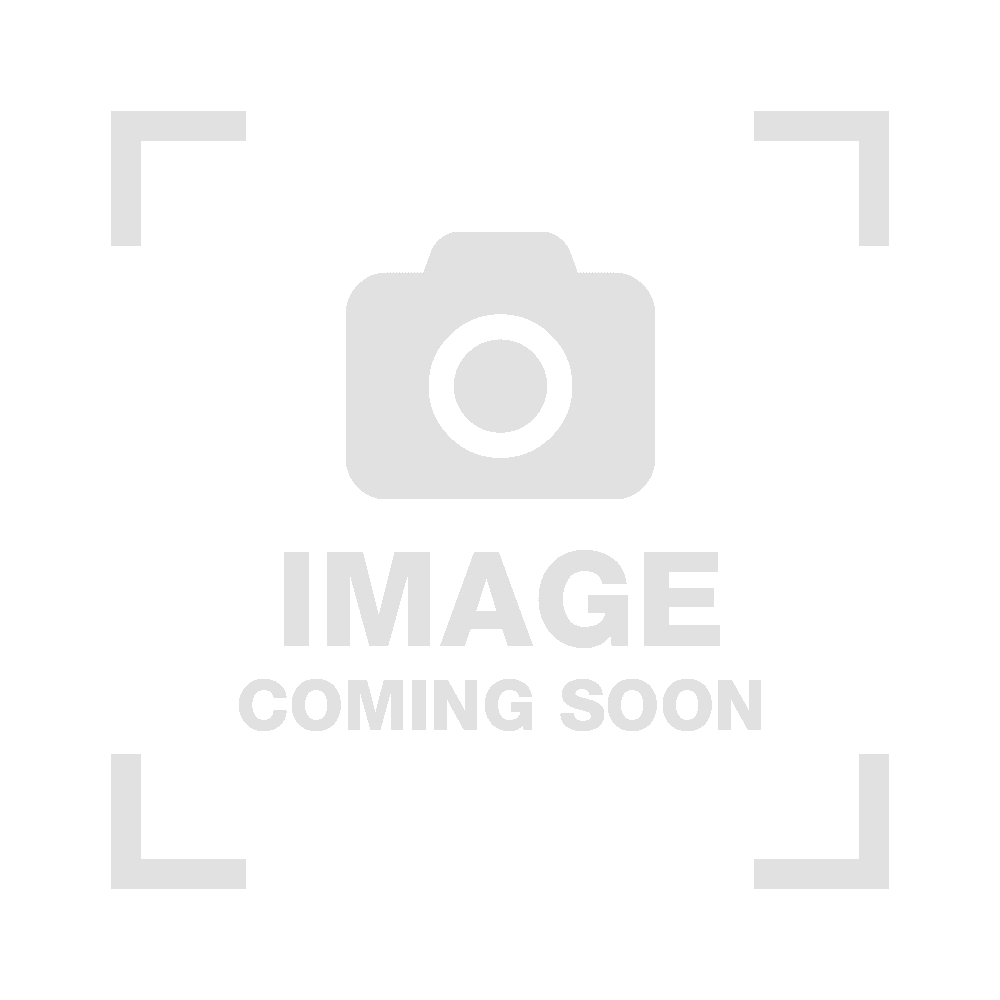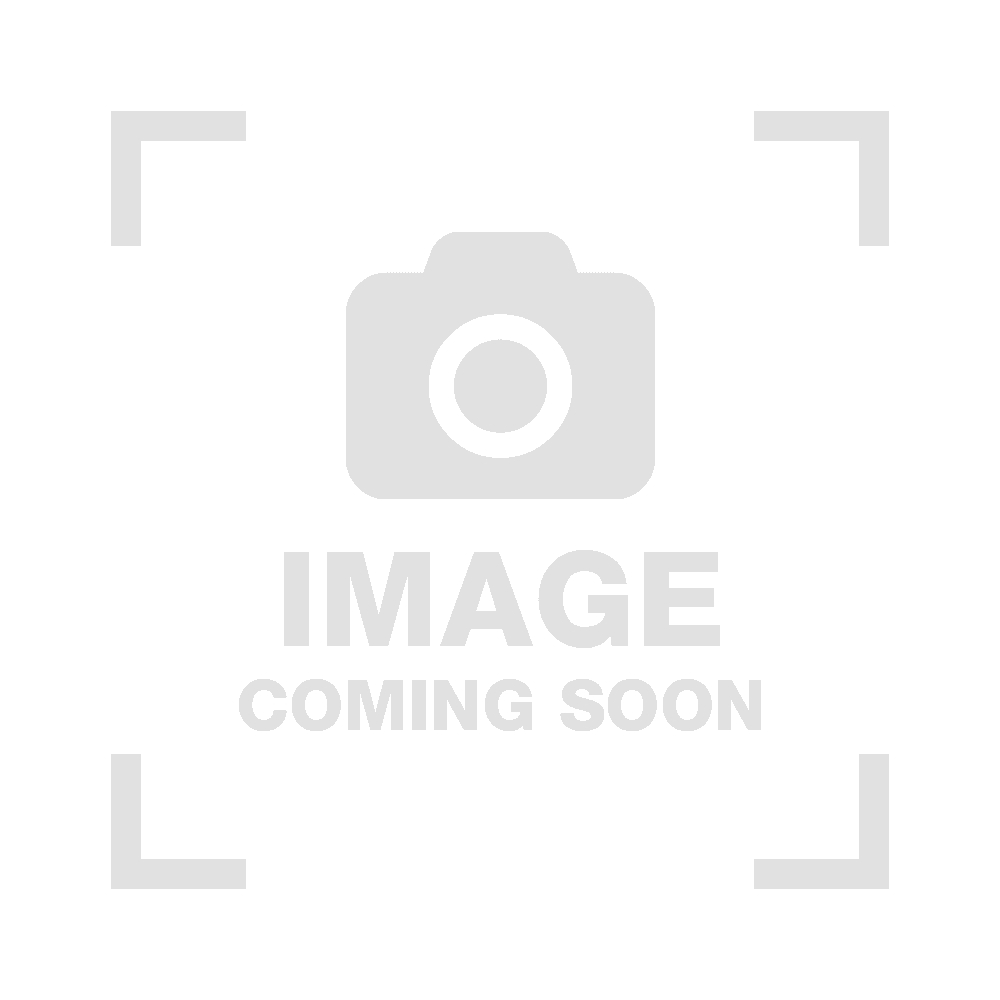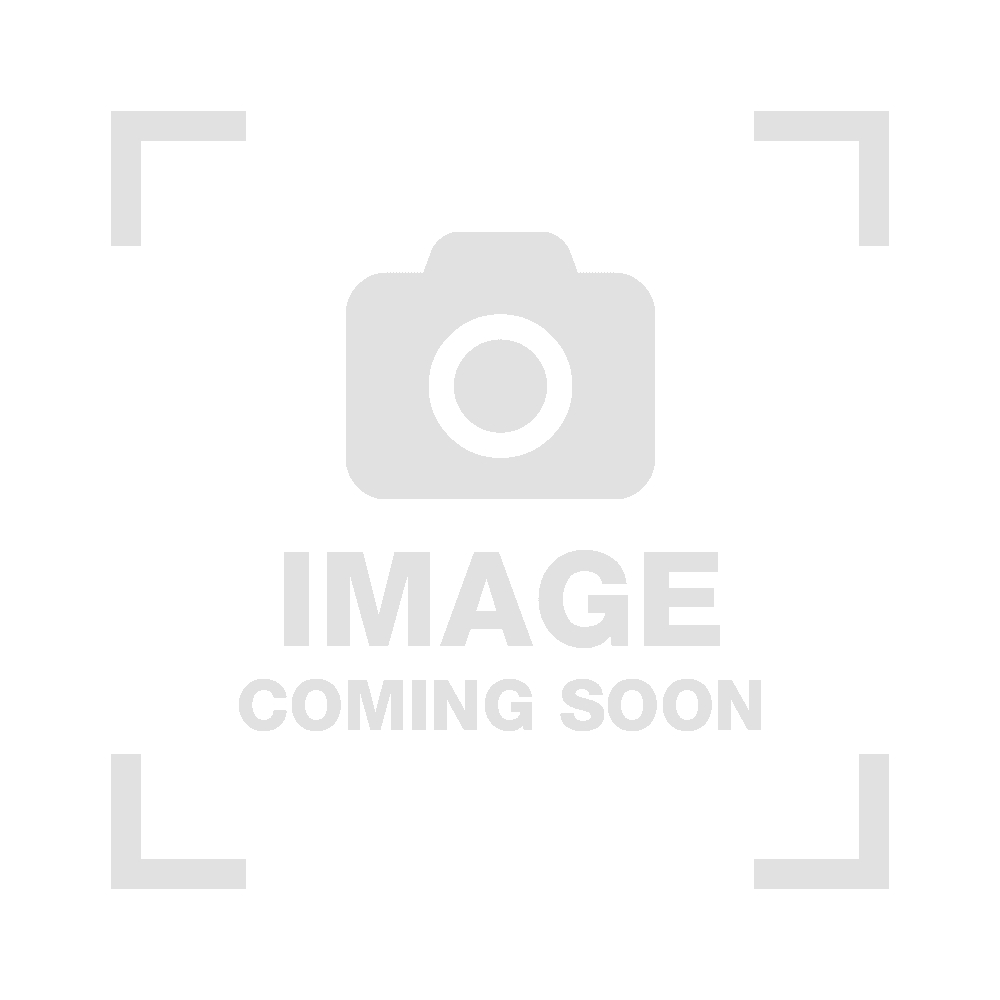 Light2 Smart Series Dual LED - UV Torch

SKU S13LA
Out of stock
The Latest Dual Cree LED and UV LEDs Torch The Light 2 S13 Smart Series torch is a professional compact... - Read More
Details
The Latest Dual Cree LED and UV LEDs Torch

The Light 2 S13 Smart Series torch is a professional compact dual torch with 1 Cree LED and 3 x 5mm Ultraviolet LEDs, this Smart Series Torch doesn't compromise on performance. A fully featured, high powered, professional LED torch.

Uses:
Ultraviolet Light Function
Security & Fraud Protection - For detecting counterfeit currency, credit cards, drivers licence's, passports, etc. As many of these items have a watermark, image or fibres within them that use UV sensitive inks.
Forensic Police - As an investigative tool at the crime scenes, helpful in locating and identifying bodily fluids such as blood residue, urine, saliva and semen.
Sanitary inspections - The UV light aids in identifying any organic mineral deposits that may remain on insufficiently clean areas. Urine is also easily detected which can be helpfully in locating pet urine deposits in carpets or hard surfaces. Hospitals also use these light to determine when a mattress may need replacing and also check on the performance of their cleaning staff. You could also check out the cleanliness of hotels, etc.
Pest Control - Commonly used to detect the presence of mice, rats, roaches, etc in buildings, the ultraviolet torches can expose traces of rodent urine and so help to track them.
Antiques Collectors - For identifying uranium and vaseline glass, helping to detect ceramic repairs and also modern repairs to fabrics.

Specification (summary):

Max Output: 230 lumens 365-410 Nm
Lamp Life: 22 Hours Burn Time
Optimal Distance: 110 Metres Beam Range
Power Supply: 3x AAA battery

Multi Switch Mode
White Light Function
High Beam - for indoor, outdoor or long distance illumination
Low Beam- for reading, repairing and close work
Lantern Candle Function illuminate a room in an emergency situation - power cut
Tactical Crenulated Bezel not designed to replace a life hammer but in an emergency can be used to break glass.
Dimensions:

Diameter: 32mm
Length: 121mm

Click on the more information tab for the detailed specifiction. All of this power and technology packed into a small, simple to use torch.


More Information
| | |
| --- | --- |
| Weight | 0.250000 |
| Brands | Light 2 |
Reviews