- 29%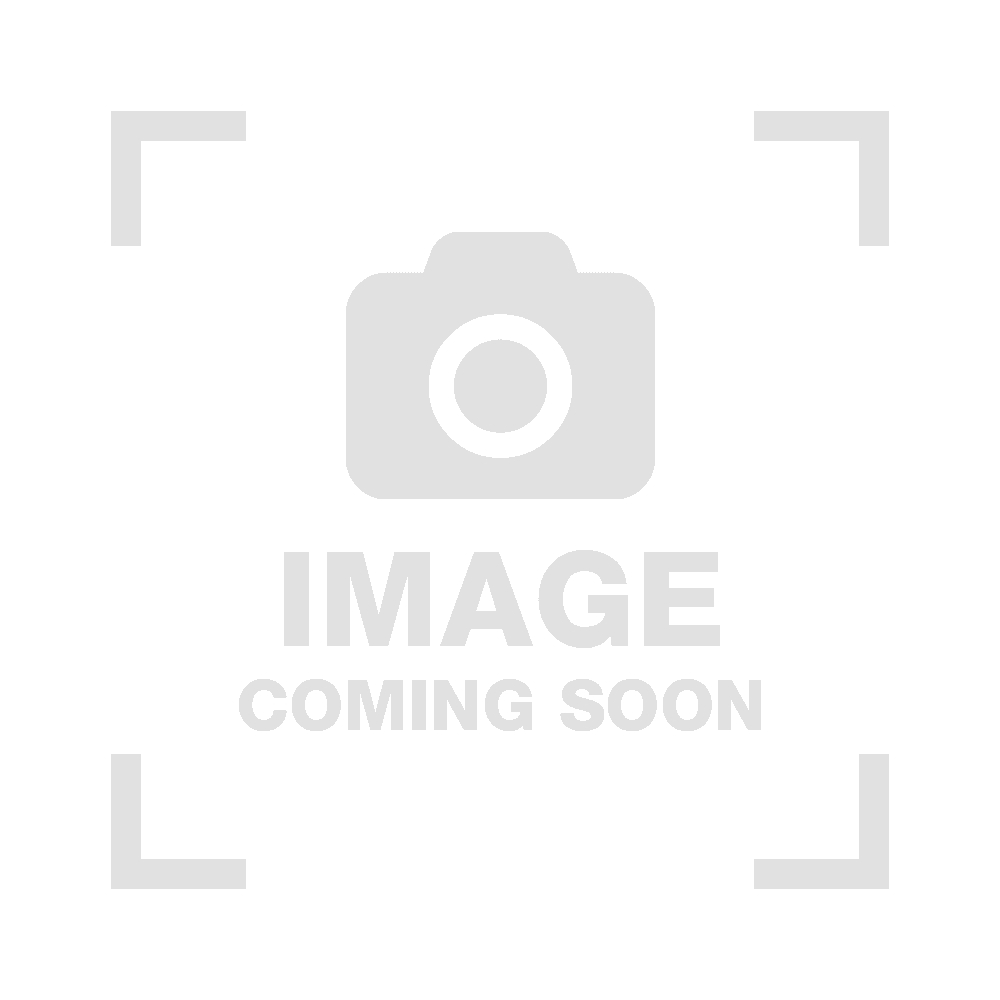 LED LENSER P7.2 Tactical Speed Focus flashlight

SKU LED-9407
Out of stock
The LED LENSER P7 is the most popular model of the P series torches. It has already captured the enthusiasm... - Read More
Details
The LED LENSER P7 is the most popular model of the P series torches. It has already captured the enthusiasm of millions of users around the world. And rightly so: It is a practical all round torch and is characterized by it's indestructible technology and extreme durability. The Patented Advanced Focus System with the convenient single-hand focusing (Speed Focus) is one of the world's best focusing systems and offers even more homogeneous illumination thanks to the new reflector lens.
In the new version of the LED LENSER P7.2, we have taken on board suggestions from LED LENSER customer and made huge improvements on the original design. A larger switch with an improved non-slip profile makes it easier to operate even when wearing gloves. The recalculated lens, a revised cooling system, the latest in LED technology and improved ergonomics are all features that make the LENSER® P7.2 the best LED LENSER® P7 of all time.
Spec
320 Lumens
50 Hours burn time
260 Meter range
Technical
LED
Designation
High End Power LED
LED Configuration
1 x High End Power LED
Luminous Flux
Max 320 Lm
Min 40 Lm
Beam Distance
Max 260m
Min 100m
Burning Life
Max power 2h
Min power 50h
Technical Data
| | |
| --- | --- |
| Power | 4 x AAA 1.5v |
| Energy Tank | 7.2Wh |
| IP Protection Class | IPX4 |
Size & Weight
| | |
| --- | --- |
| Length Flood | 130mm |
| Head Diameter | 37mm |
| Weight (w/o packaging) | 175g |
More Information
| | |
| --- | --- |
| Weight | 0.350000 |
| Brands | LED Lenser |
| upc | 4029113940702 |
Reviews
1
Customers reviews
Gareth

Brilliant

Brilliant light - brilliant torch. I was a little skeptical on paying out so much money on a torch, but I thought that maybe I should splash out and go for something a bit more expensive and be happy with it, rather than buying £10 or £15 torches every now and then.

I can say that I am really pleased with the P7. I read quite a few reviews elsewhere and they all said how bright it was. The reviews are right - this is really really bright and has a great throw. Useful for looking through undergrowth and will light up the insides of a car no problem at all when you need to search all those nooks and crannies for various objects and substances.

The feel of the torch is really nice. Machined aluminium and a good - but not too heavy weight make you realise that this torch is built to last. Unscrewing the torch shows that all machining has been done with precision.

The unit is switched on from a button at the base, and goes directly into full light mode. If you press it again, then it goes into dull light mode which is good enough to light the path in front of you and is good when you are working in pitch black surroundings (no street lights). One more press of the button causes the light to illuminate at max brightness for a fraction of a second and then switches off. This can be a bit disconcerting, and it would be better if it just switched off rather than going into full light mode.

The focus system is fine - pull the hood backwards, and the beam changes from a spotlight to a wide angle beam. I use the torch mainly in spot light mode and have found it almost as good as a dragon lamp up to around the 15-20m range.

I wish I had come across this torch ages ago - it would have saved me a fortune in batteries and duff torches!!

Oh one weird thing - the torch takes 4 x AAA batteries and has these already loaded when you buy it. But it also comes with three spares - Why not 4 spares?? Duh? Anyway, if that is my only gripe, you can see that this torch is the dogs do-dahs. Recommended for police work and anyone that needs a really bright long reaching light that uses not much battery power.